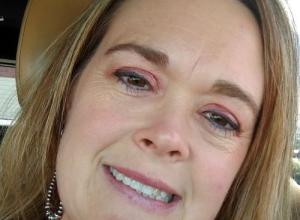 Board Member
Hello, my name is Karla Lee.
I am the Regional Operations Manager for Western Dairy Transport, LLC. I am a native of Portales, NM. Graduating from Eastern New Mexico University in 1997 with a Bachelor's degree in Agri-Business and a minor in Family Consumer Science. I have 2 beautiful adult daughters, and 4 amazing granddaughters. When I am not working I love to travel with my husband of 29 years, Shane.
I live UNITED because everything I do in my life is to help our community for the future generation.