United Way of ENM values the 100% Community model as strategy to impact #YouthSUCCESS in Curry and Roosevelt Counties. 
The 100% New Mexico initiative is a bold countywide strategy designed to ensure 100% of our residents are protected. Our goal is to create trauma-free childhoods that lead to school achievement, community engagement, job readiness and a self-sufficient and healthy life in New Mexico.
We're committed to ensuring that the 10 services shown to empower children, students and families are accessible to all.
5 SERVICES FOR SURVIVING:
Medical and dental care
Behavioral health care
Housing security programs
Food security programs
Transportation to vital services
5 SERVICES FOR THRIVING:
Parent supports
Early childhood education
Community schools
Youth mentor programs
Job training
In Curry and Roosevelt Counties, you can join us on our 100% journey.
A great place to start is with the book Anna, Age 8. We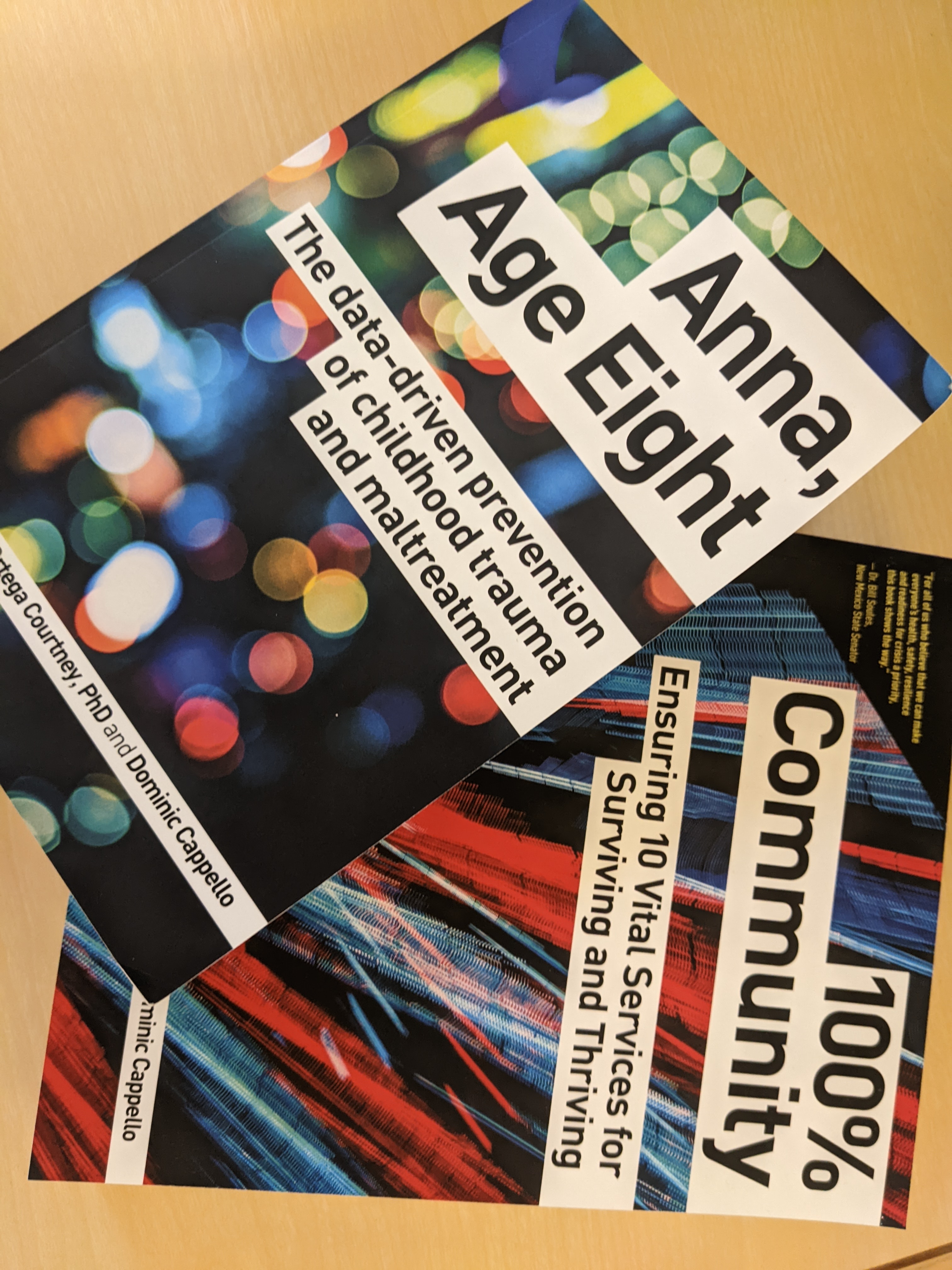 THANK YOU for taking our survey!   Want to be entered to win a $100 gift card?
Winner will be drawn on Facebook Live Wednesday May 18 at 3pm. Watch us on www.facebook.com/uwenm
Thanks to our grant sponsor Con Alma Health Foundation for making this prize possible.