United Way of ENM values the 100% Community model as strategy to impact #YouthSUCCESS in Curry and Roosevelt Counties. 
The 100% New Mexico initiative is a bold countywide strategy designed to ensure 100% of our residents are protected. Our goal is to create trauma-free childhoods that lead to school achievement, community engagement, job readiness and a self-sufficient and healthy life in New Mexico.
We're committed to ensuring that the 10 services shown to empower children, students and families are accessible to all.
5 SERVICES FOR SURVIVING:
Medical and dental care
Behavioral health care
Housing security programs
Food security programs
Transportation to vital services
5 SERVICES FOR THRIVING:
Parent supports
Early childhood education
Community schools
Youth mentor programs
Job training
We were very gratified to have almost 1,000 survey participants.
In Curry and Roosevelt Counties, you can join us on our 100% journey.
There are several ways to be involved: join an Action Team, host or attend a Book Club on ZOOM!, and join the 100% /Youth Success Steering Team.
Click here for Action Team sign ups 
Book Clubs for Anna Age 8 and 100% Community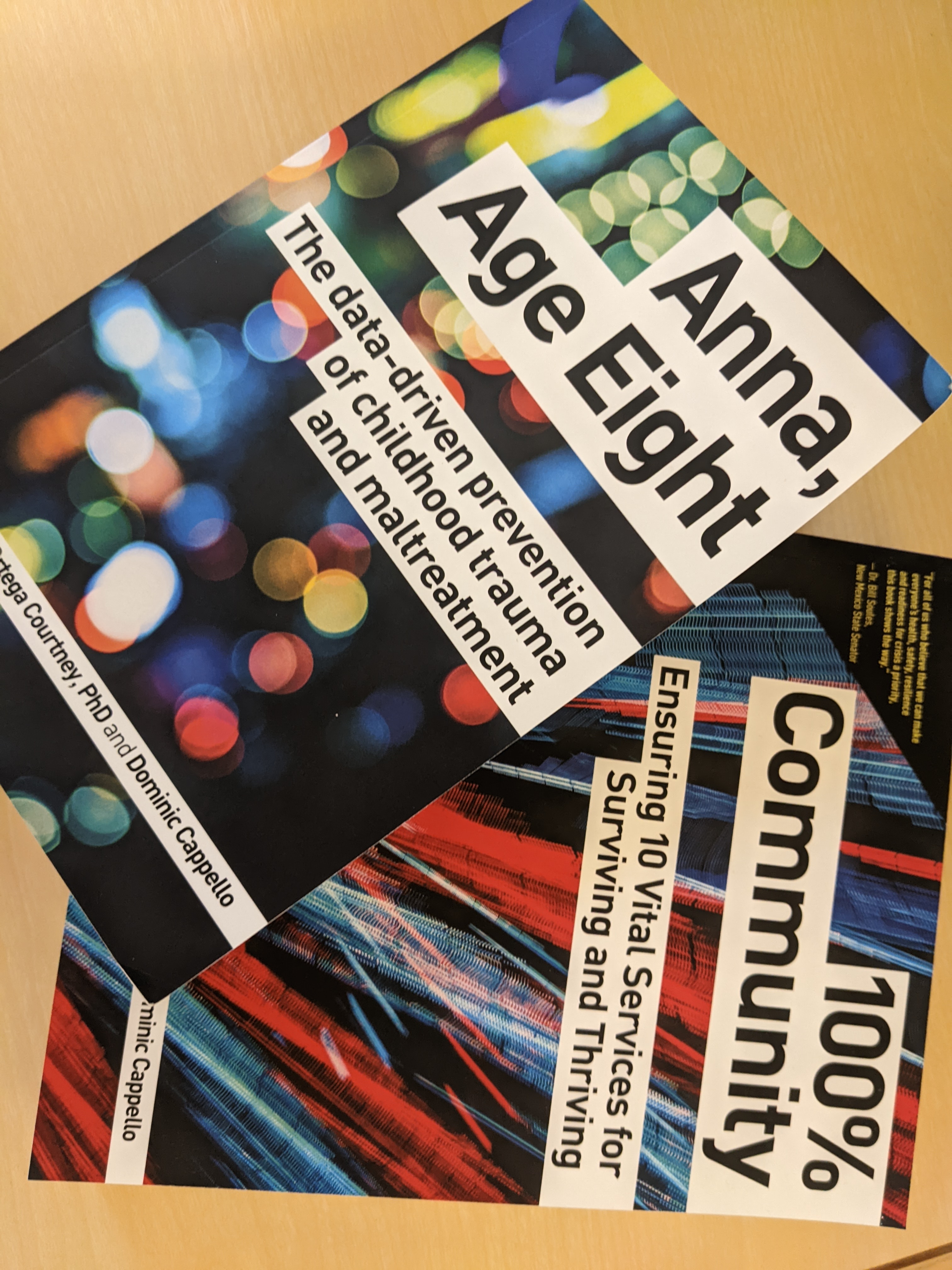 After participating in a Book Club or Action Team we'd love to have you on our Steering Team. 
Erinn Burch would love to have a meeting or chat with you. Use our contact page to set something up.