Join Women United Today
Women United is a group of local women who support United Way of Eastern New Mexico's work by participating in networking events, fundraisers, and community service projects. Members receive quarterly newsletters and host 4 luncheons and 2 evening networking events each year.
Women United Members make an annual gift of $50 or more and all those donations go to UWENM Game Changers fund. Game Changers is how WIN changes lives in Curry, Roosevelt, & Quay County. The Game Changer Fund is used to help individuals overcome obstacles to jobs and opportunities helping with birth certificates and ID cost, application or training fees, and other unique situations.
Every year, with the support of Women United members, over 200 families are helped. We stop evictions, stop utility shutoffs, and remove obstacles to jobs and affordable housing.
The Game Changer Fund is used to help in "game-changing" moments that put families on the path to stability. https://www.unitedwayenm.org/join-women-united
Women United celebrates and empowers women in our community. At our quarterly luncheons, we hear from local speakers who share their personal journey, inspire us with their passion and achievement, and motivate us to go after our goals and dreams.
WU events bring women together to volunteer and donate items to local drives and activities.
Prepay luncheons by going to www.unitedwayenm.org/luncheon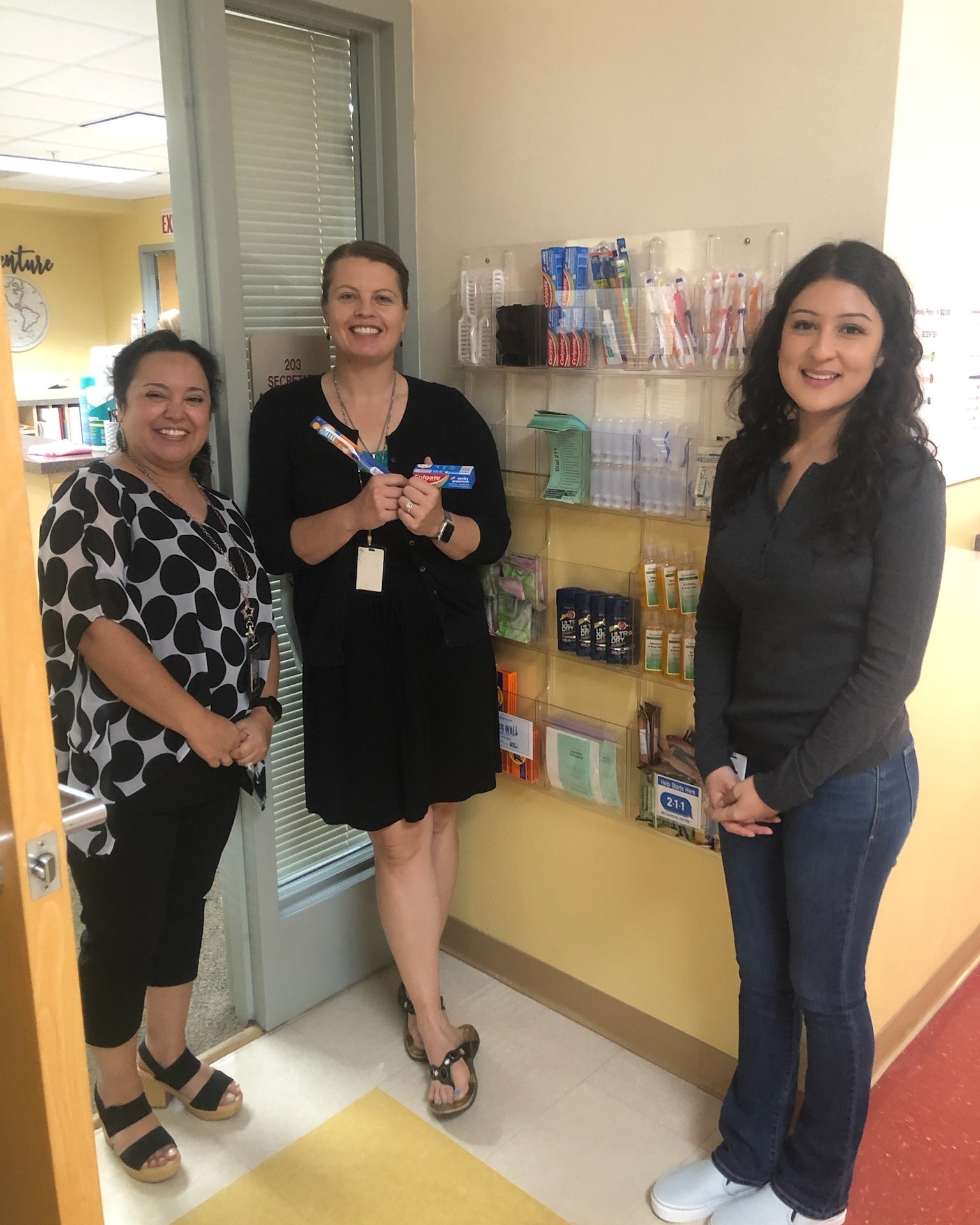 Created and supported by Women United members the "No Worries Wall" is a HUGE, hands on way to show young people that our community cares about them and supports their success and happiness.
Once installed at local middle schools, junior highs, and high schools our No Worries Walls have the chance to let student have a better day.