How to Become Involved In Your Community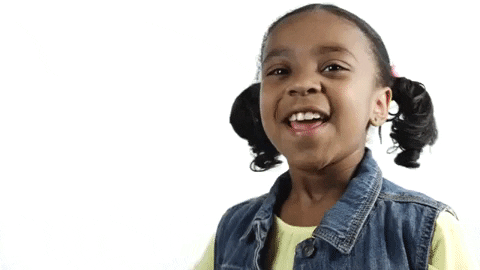 GIVE to keep the good work going.

Keep the local agencies and programs serving your neighbors. 100% of your giving stays in right here in Curry & Roosevelt.  Counties, right here in your community. So give today!

Advocate for the causes that matter to you!

Stand up and be counted. Champion your cause!

You can see those causes being address by United Way's partner agencies and programs:
Ending Hunger = Food Bank of Eastern New Mexico
Ending Child Abuse and Domestic Violence = Oasis Children's Advocacy and Hartley House;
Giving Our Children Their Best Chance for Success = Girl Scouts, Reality Check Day, and #YouthSUCCESS Initiative.

Volunteer to make CHANGE possible!

Volunteer at United Way!
helping in the office
working at events like Stuff the Bus or Reality Check Day
assisting Successful You Career Closet clients
serving as a UWENM Board Member
Get involved today. Call 211 to find out how!
Volunteering allows you to connect to your community and make it a better place.
Volunteering is a two-way street: It can benefit you and your family as much as the cause you choose to help. Dedicating your time as a volunteer helps you make new friends, expand your network, and boost your social skills.
Because of the power of volunteering, United Way of Eastern New Mexico is dedicated to making it easier and more satisfying for community members to give back to local agencies.
YOU can find numerous opportunities to volunteer for local causes through our Volunteer Action Center website (www.VolunteerENM.org) and the app (CauseConnect.)