In Memory of Patricia Bazar
1971-2017
She touched our lives with her love and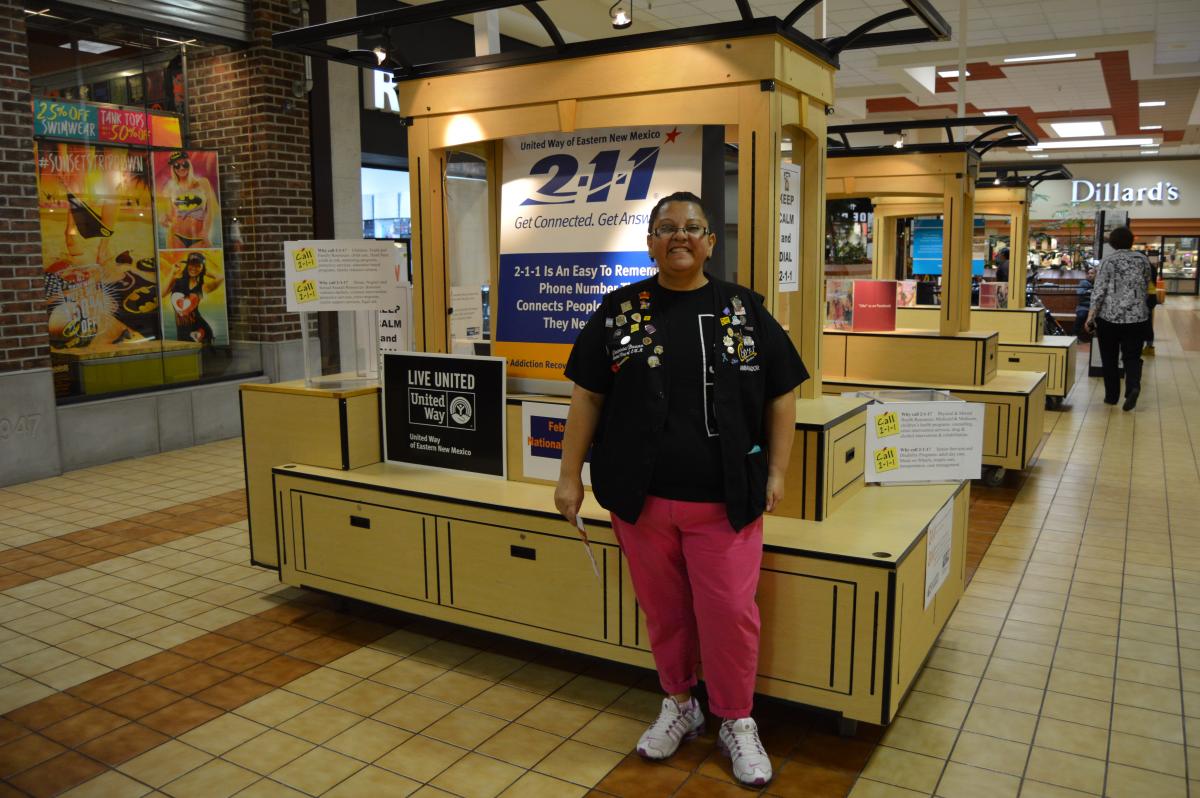 changed our community with her service.
May we always live up to the truth she showed us—
that life is rich when we give of ourselves.
In 2017, United Way lost a dedicated staff member-Patricia Bazar. 
Patricia gave of herself to many organizations and causes and it is that willingness to GIVE BACK, not to ONE favorite cause but to the COMMUNITY at large that UWENM wants to memorialize.
When she died she was serving the Clovis Ministerial Alliance as Secretary; was Student of the Month chairperson for the El Desayuno Kiwanis; was a member of Clovis Chamber of Commerce Ambassadors-she would take personal leave to help with the Music Festival each year; and actively served at all events for Lighthouse Mission as well as brought the men's program 2 gallons of milk per week. 
That is why the United Way Board of Directors has decided to create the "Patricia Bazar- Community Volunteer of the Year Award" to recognize the service of individuals who broadly volunteer across our community.
Going forward whenever a person rises to this level of selfless giving, we will honor them and Patricia's memory with this award and make a $500 donation to the local charity of the recipient's choice.