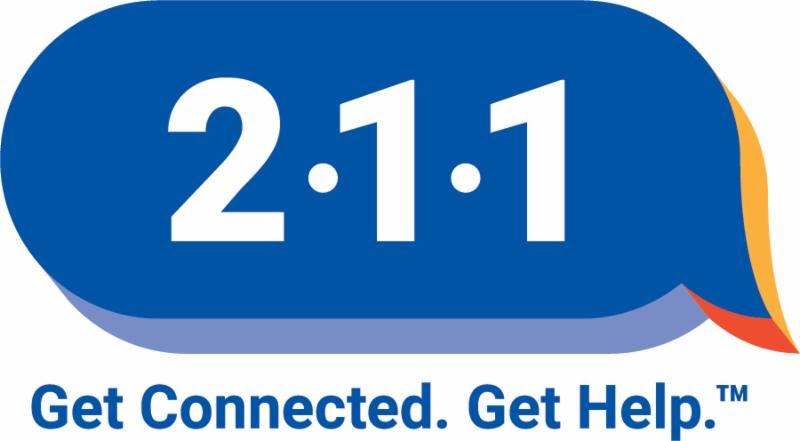 What is 2-1-1 Helpline?
211 provides expert, caring help -- No matter the situation, the specialists at 211 listen, identify underlying problems, and connect people in need with resources and services in their community that improve their lives.
 

United Way 211 is an easy to remember three-digit phone number that connects people to the help they need.
Callers to 211 are looking for non-emergency referrals to the health and human service organizations in Curry and Roosevelt counties as well as to regional and national organizations.  There is no fee for this confidential service.
United Way 211 seeks to inform and empower those looking for help, whether for themselves, their clients, or their families. 211 makes the social services ecosystem/network more efficient by ensuring

people in need are connected to agencies that can help them.

 

Some callers may have items they wish to donate or might be interested in volunteering in our community, 211 Associates will help callers find the organizations that are the best fit for them.
 
In 2020, UWENM 211 answered over 2,333 calls, cutting down on the frustration and confusion faced by people in need. 
 

211 provides unmatched, critical services -- 211 is a vital service leveraged by millions of people across North America. Every day, clients contact 211 to access free and confidential crisis and emergency counseling,  disaster assistance, food, health care and insurance assistance, stable housing and utility payment assistance, employment services, veteran services, and childcare and family services.